Nuo Ri Lang visitor centre and restaurant is located at the centre of Jiuzhai Valley National Park at the centre of the "Y". Visitors can enjoy a selection of local and national cuisines here in a buffet style restaurant.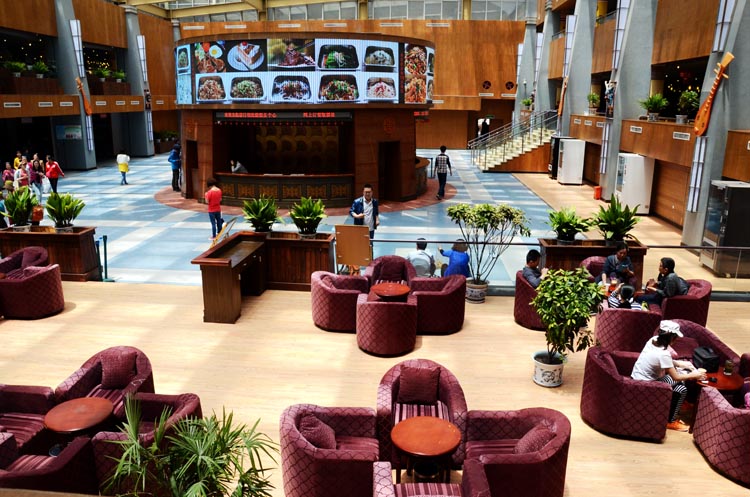 Outside the national park in the villages of Zhang Zha Zhen, Peng Feng and Huo Di Ba there is a full range of local Tibetan, various Chinese and international cuisines. These range from side of the street bbq stalls to 5* hotel restaurants.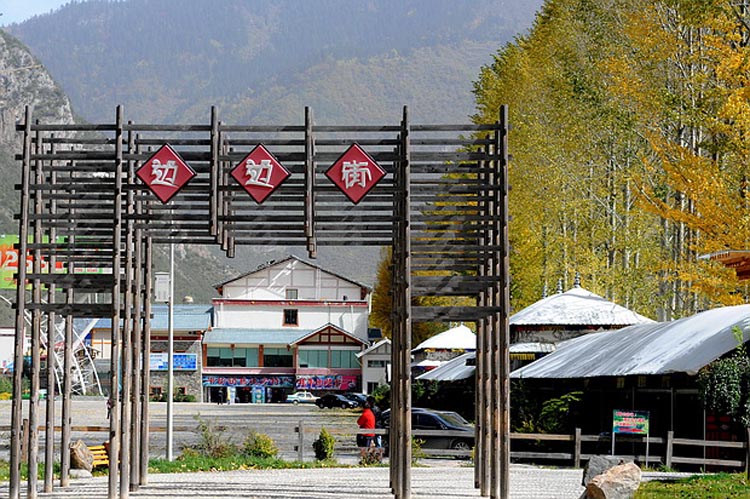 There are also a small number of locally run bars, nightclubs and karaoke bars in each of the towns.