Eco-tourism was opened in Zharu Valley in July 2009. Now getting off the beaten track is possible for all visitors. In the past, hiking off the beaten track within the national park was not possible. The main hiking route is a spectacular three day hike around the 4,528m tall Zha Yi Zha Ga Sacred Mountain. If that proves too difficult or does not fit into your time schedule, shorter, tailor-made one and two-day hikes are also available in the Zharu and Qu Nae Valleys. It is not possible to hike without a guide and guests will be assigned a guide before entering the national park.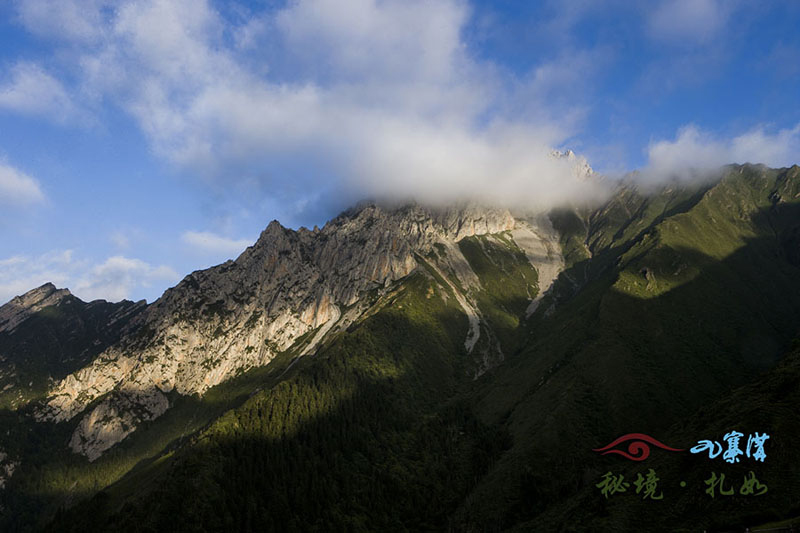 Although home to spectacular scenery, Zharu and Qu Nae's principal appeal are their rich biodiversity, which until now has been undiscovered by the many tourists who explore the other valleys of the park. Thus the diverse and pristine environment, a rare treasure of China, lays untouched and awaiting exploration.
There is a minimum of five people required for all over-night hikes. If there are less than five in your group you can register your interest for a certain date and if there is interest from others we can put you together to make a group.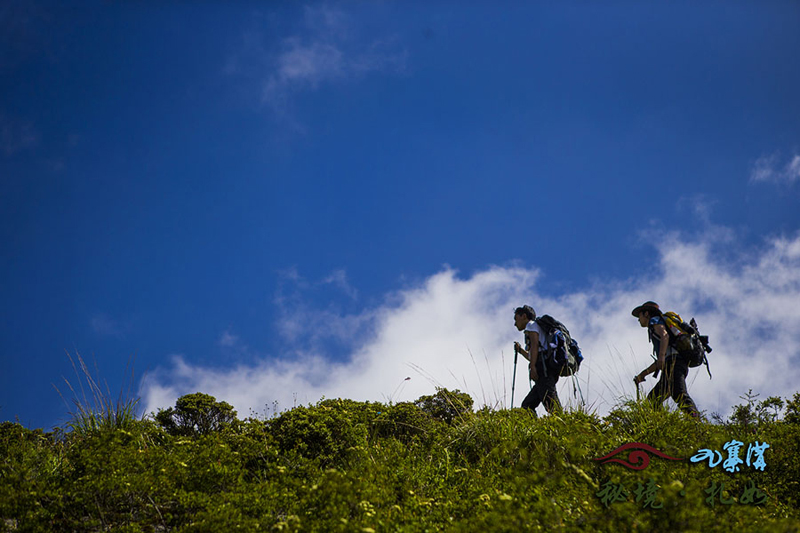 Camping and cooking equipment, will be supplied by your guide for the Zharu Valley treks. For pricing and further information contact This email address is being protected from spambots. You need JavaScript enabled to view it. or ring +86 (0)837 7737070. If you do not have the opportunity to contact us in advance please enquire at the visitor centre on your arrival.