泽仁达吉Mr. Ze Ren Da Ji
Tel:86-837-7737070       
Mail :This email address is being protected from spambots. You need JavaScript enabled to view it.
Jiuzhai National Park Administration
Sichuan Jiuzhai Valley Tourism and Cultural Industries Development CO., LTD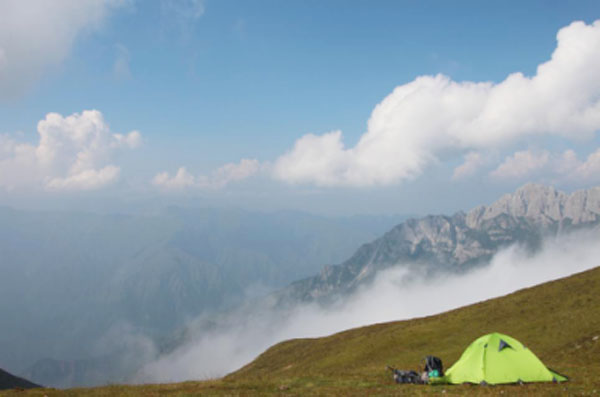 Part. 1  Introduction
Location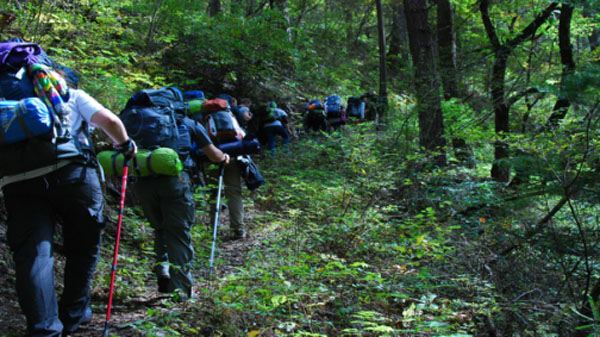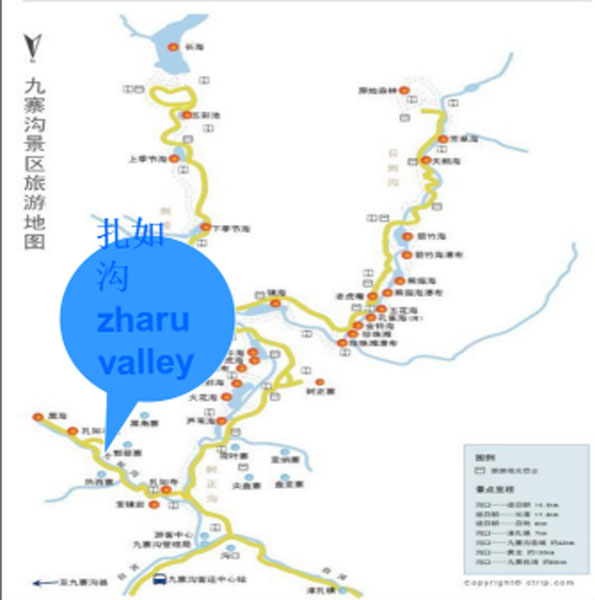 Zharu Valley, one branch of Jiuzhai National Park, locates in the northeast.
(二)Resource
Zharu valley have abundant resources of flora and fauna, 3634 types,
Including 67 kinds national rare plants, 
18 kinds endangered conservative plants,
47 kinds national animal;
the environment in zharu Valley is fresh and quite due to large amount of negative ion of oxygen in the air which reachs to about 18,400 percu. cm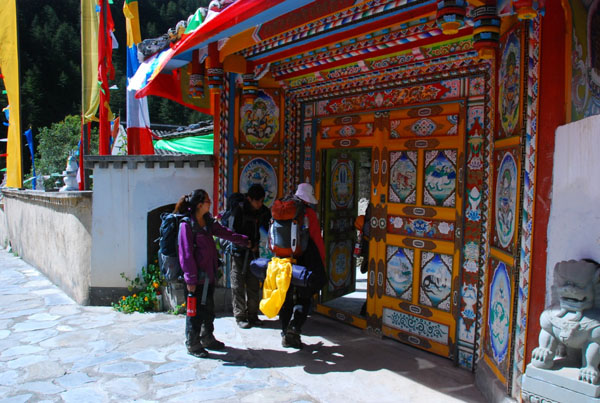 (Tibetan Family)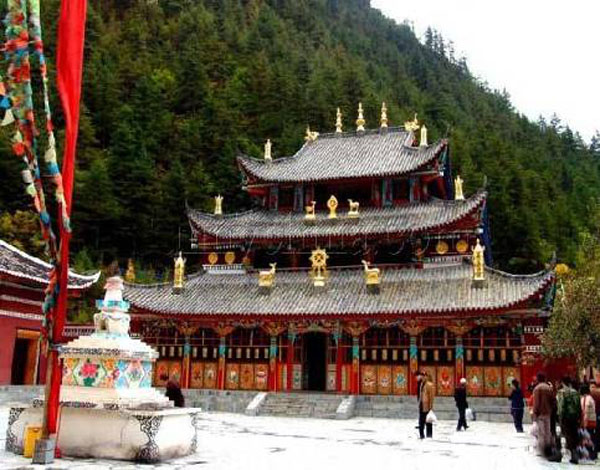 (Zharu Temple)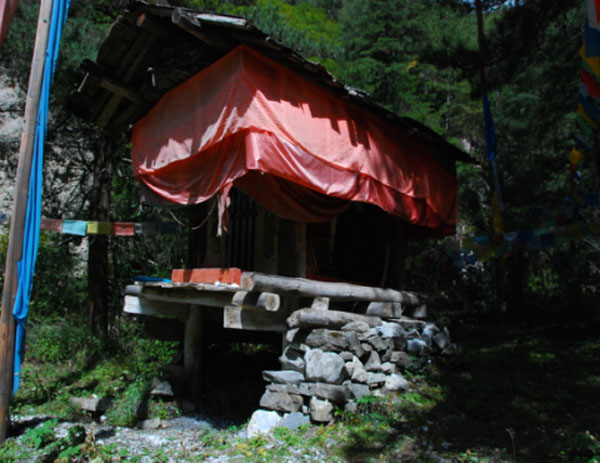 (Water Prayer Wheel)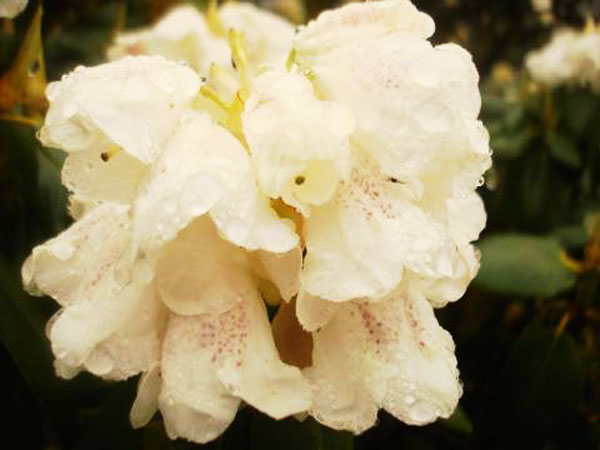 (Rhododendron przewalskii)
(Anemone)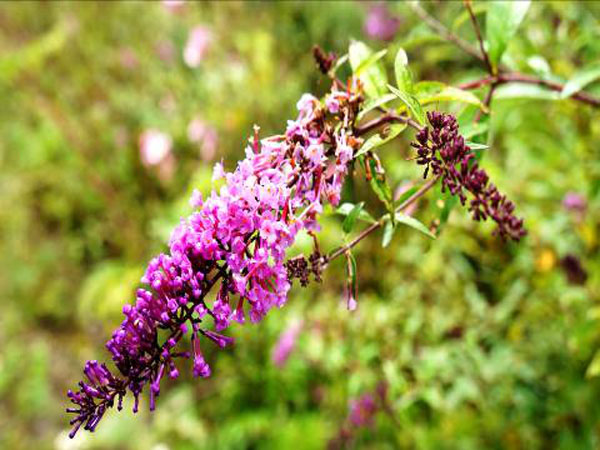 (Buddleja albiflora)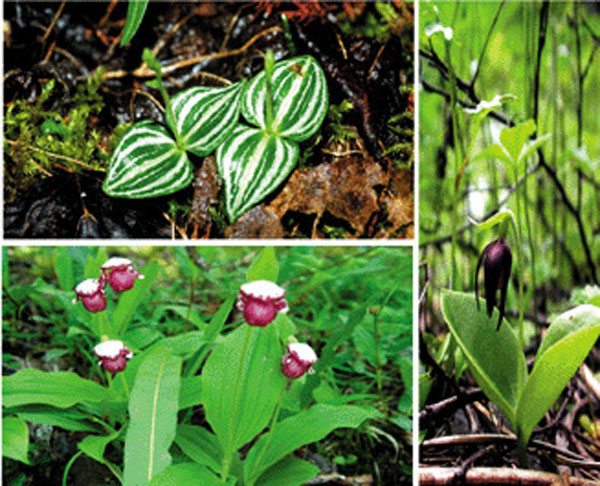 (Listera puberula)
(Gypripedium guttatum)
(Gypripedium palangshanense)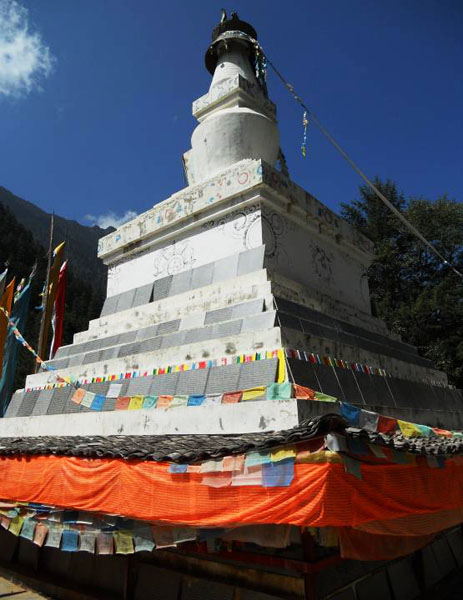 (Nadi Pagoda)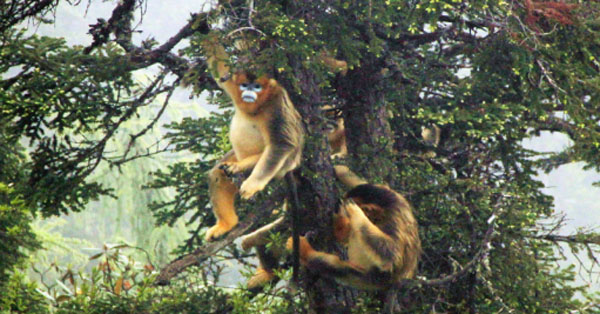 (Golden Monkey  /  Rhinopithecus roxellana)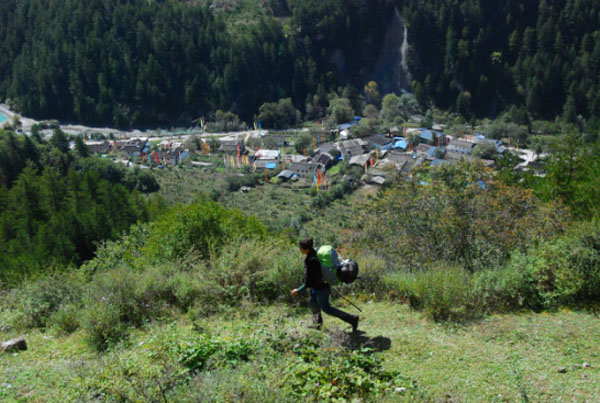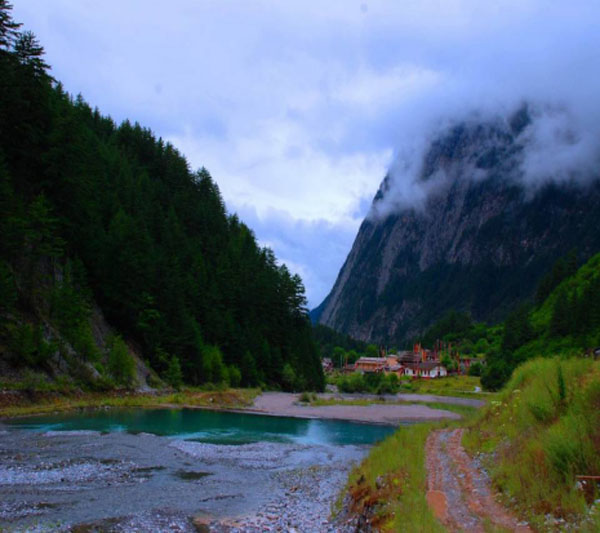 Rexi village, a new village maintains Tibetan construction feature and its lifestyle
Part. 2  Selling Point
Ecological path—one day trip:experiencing both cultural and ecological Zharu Valley
Upstream Route–- two day trip: experiencing overnight camp in the valley and traditional Tibetan meal
Mountain Circumambulation Route– three day trip: experiencing one of the oldest Holy pilgrimage
Bicycle Path:Tibetan culture and Low-carbon Green trip 
MAP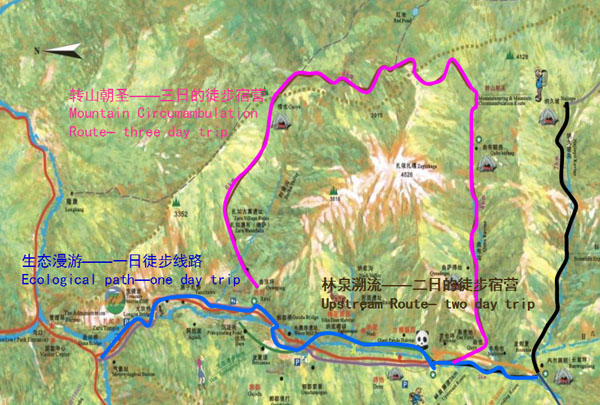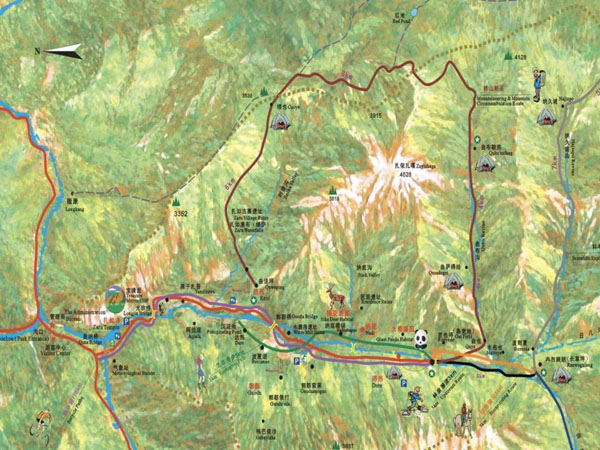 Mountain Circumambulation Route– three day trip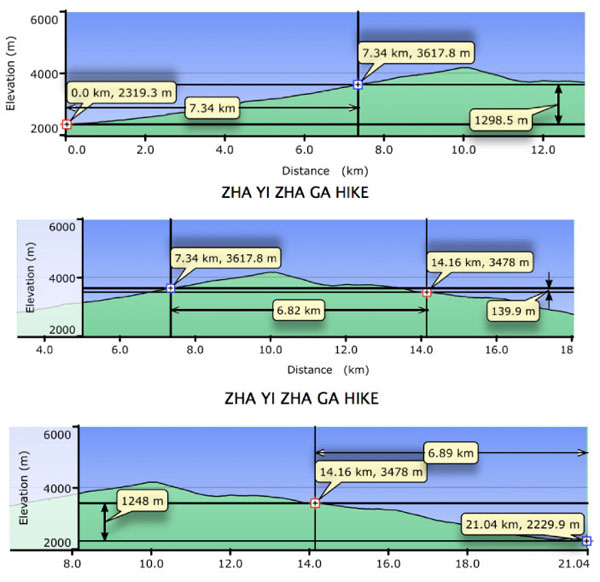 Ecological path—one day trip
Ranwugulang– Sea of Flowers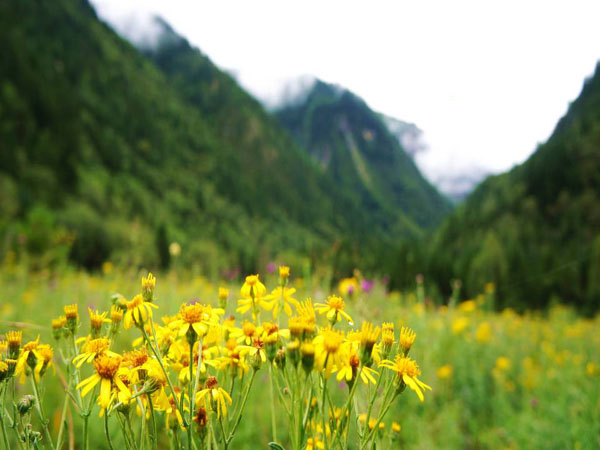 Tibetan House in Rexi village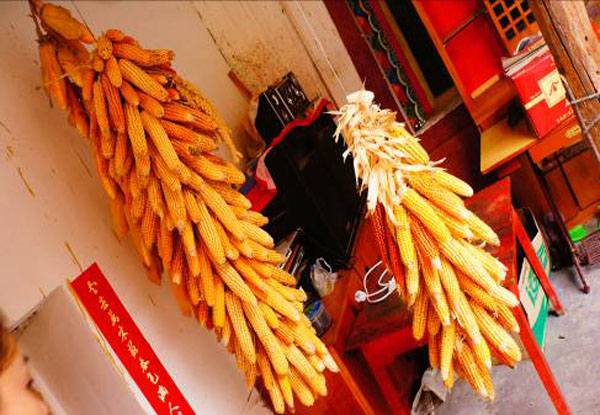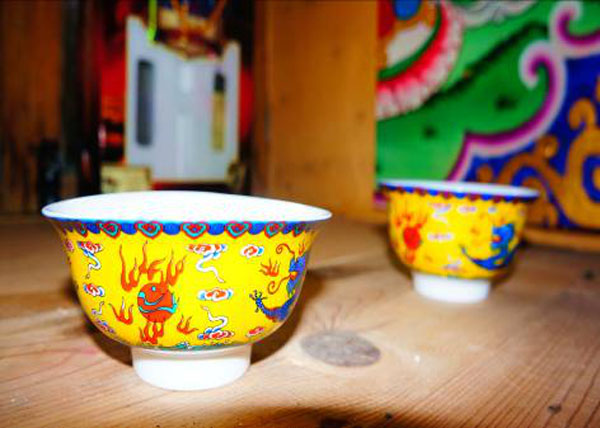 abundant resources of plants along the way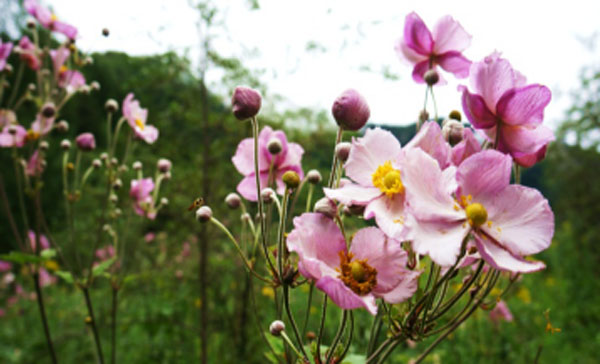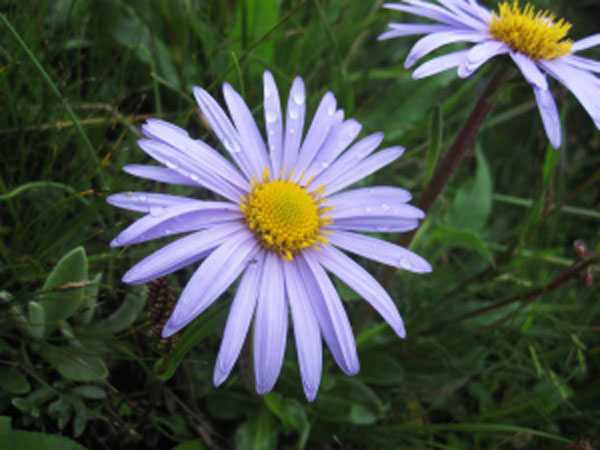 Upstream Route:
Camping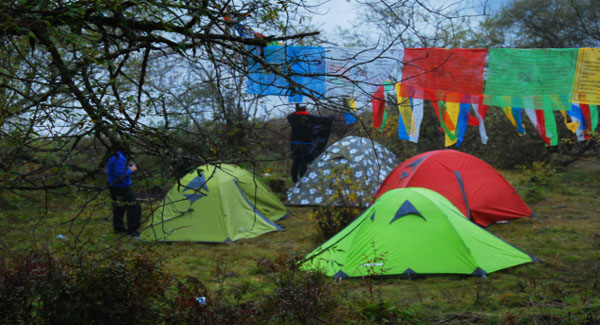 Special Tibetan Food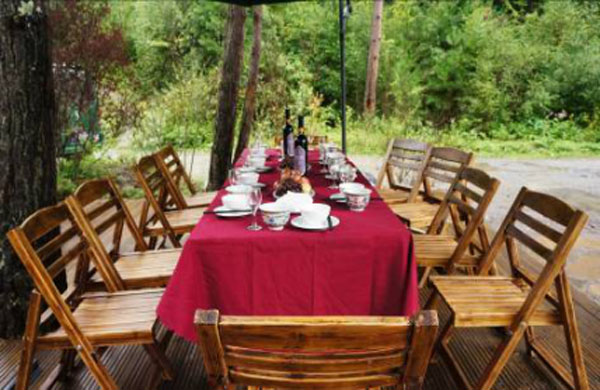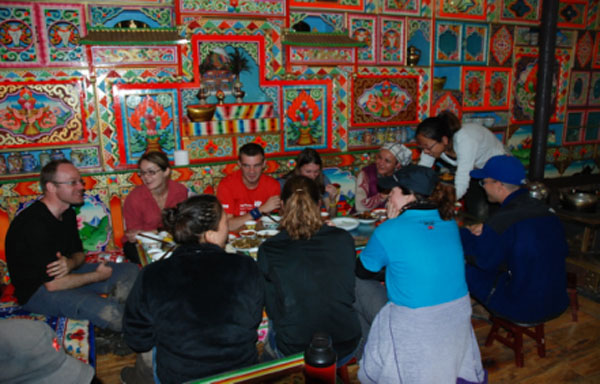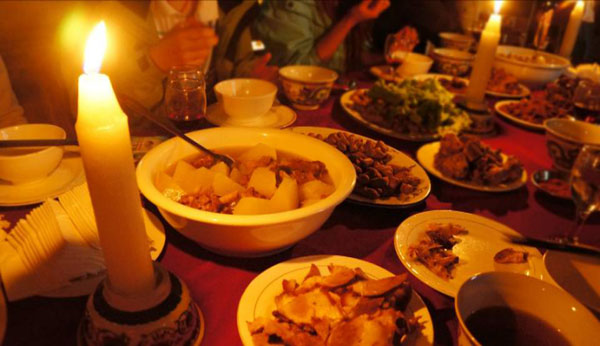 Dere Camping Site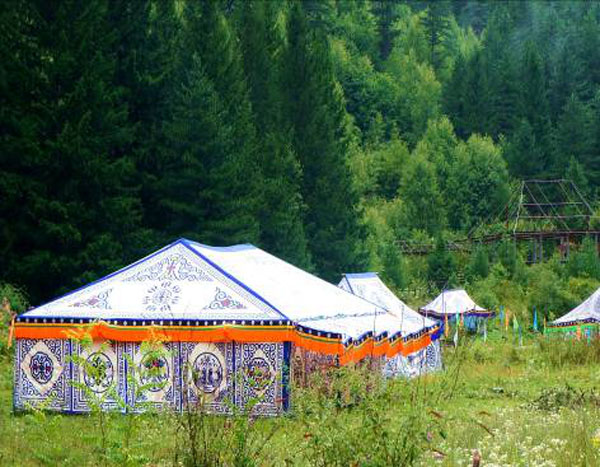 MAP
Mountain Circumambulation Route– three day trip
Sea of Clouds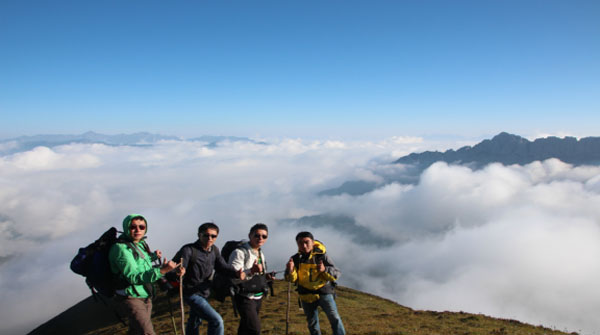 Pilgrimage to the mountain top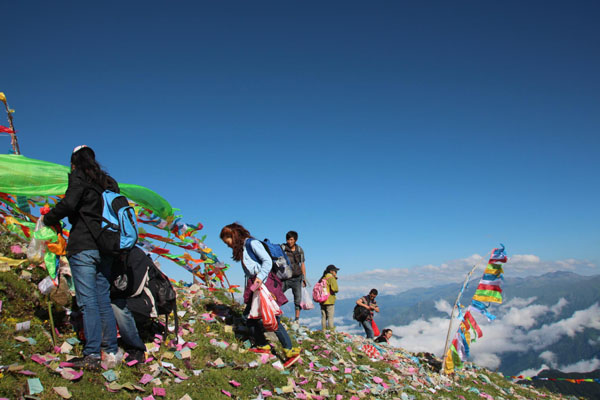 Elevation 4000m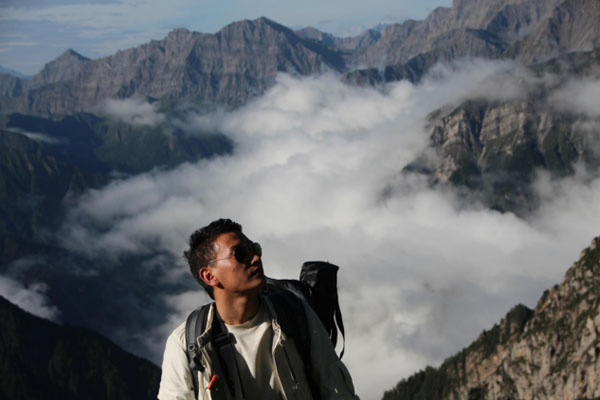 religious belief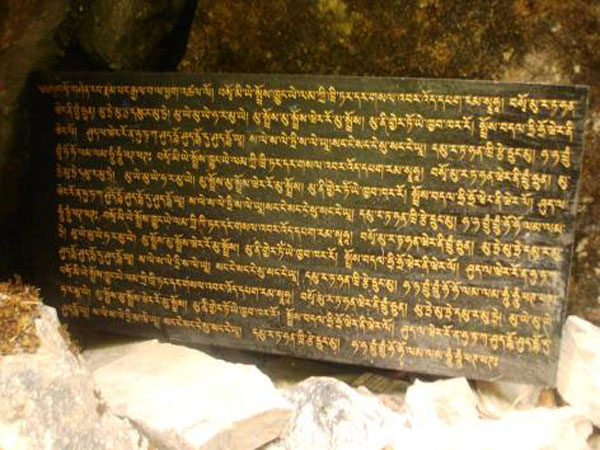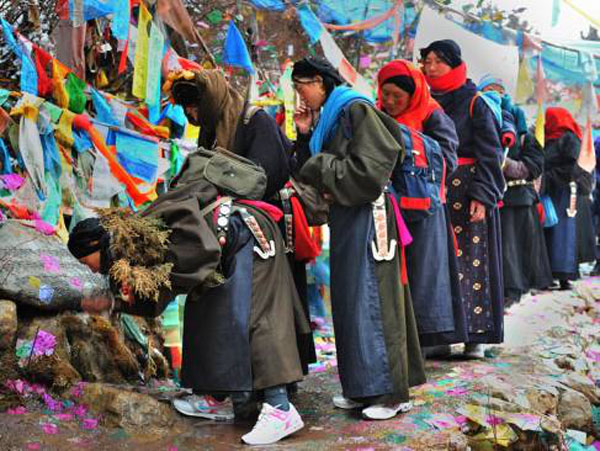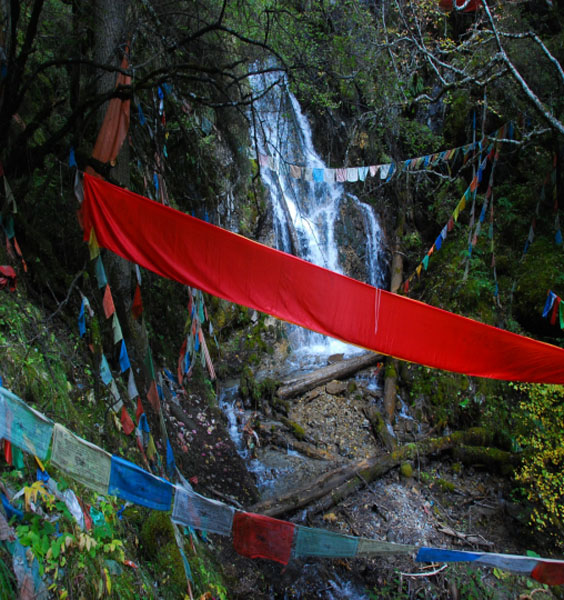 Cuoye Camp Site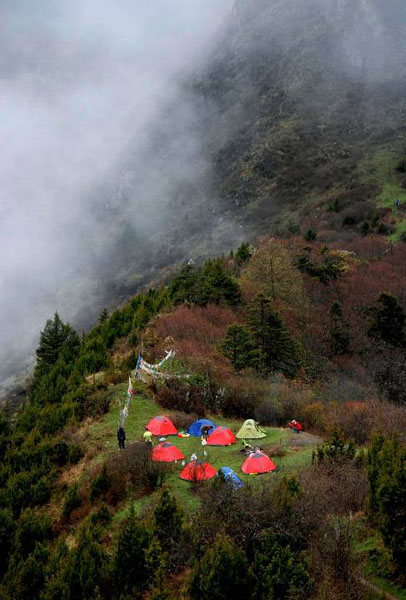 Eco-biking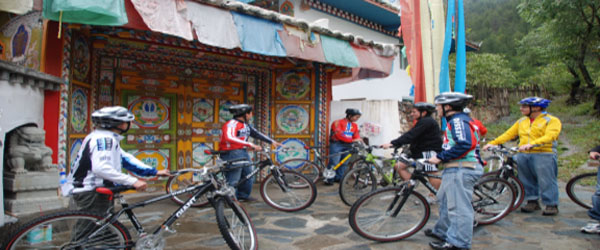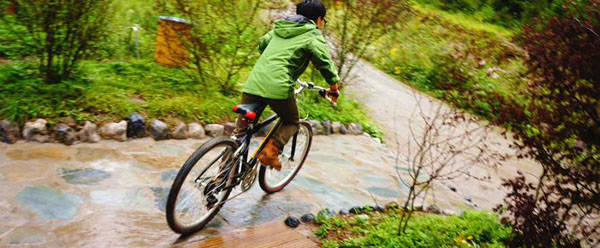 Looking forward for your coming and enjoying biking in Zharu Valley of Jiuzhai National park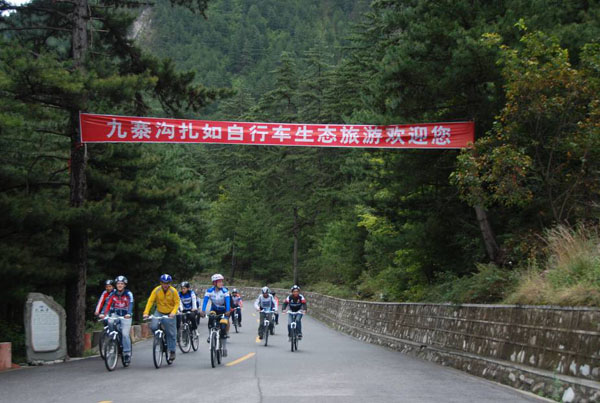 A closer observation with our guide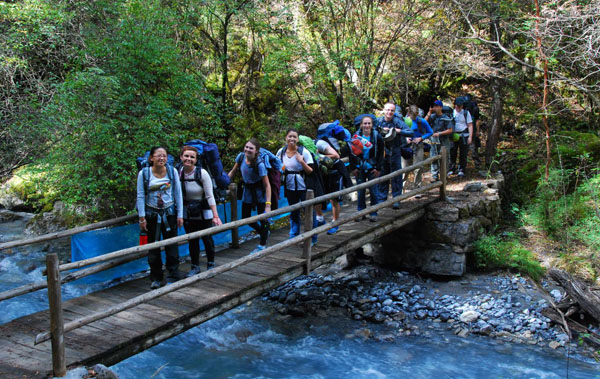 Guide Service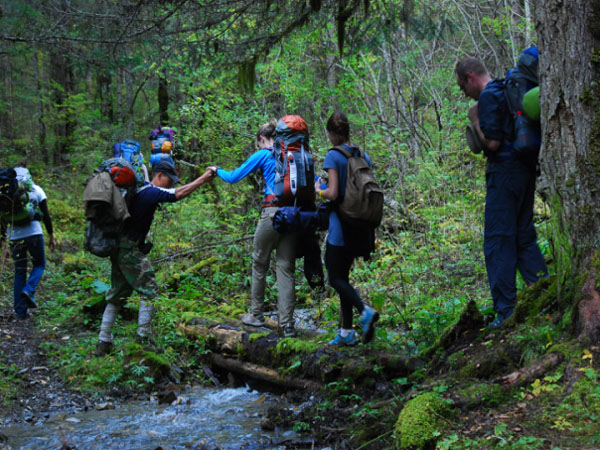 Explanation of local plants by the guide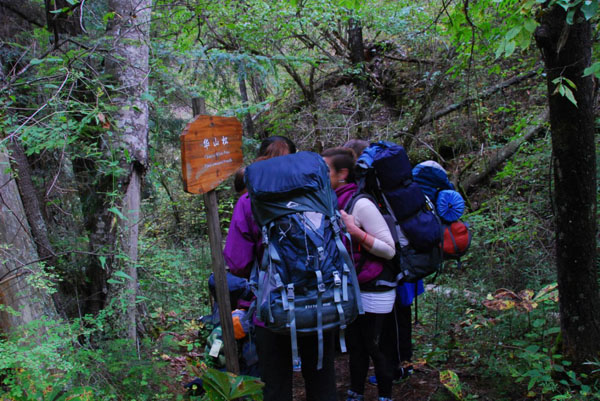 On the way back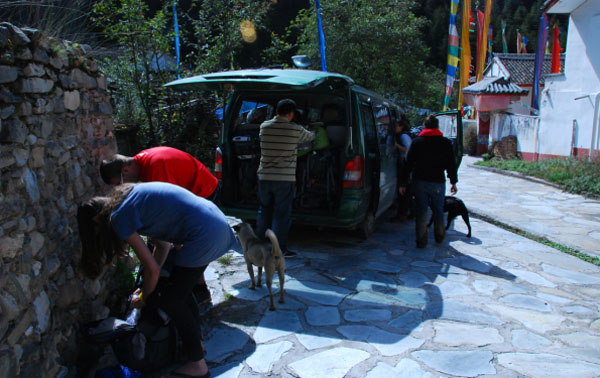 三、Future Plan
arrange conference and corporate dinner
arrange outdoor activities and summer camp
promote the interest of locals, develop horse riding program.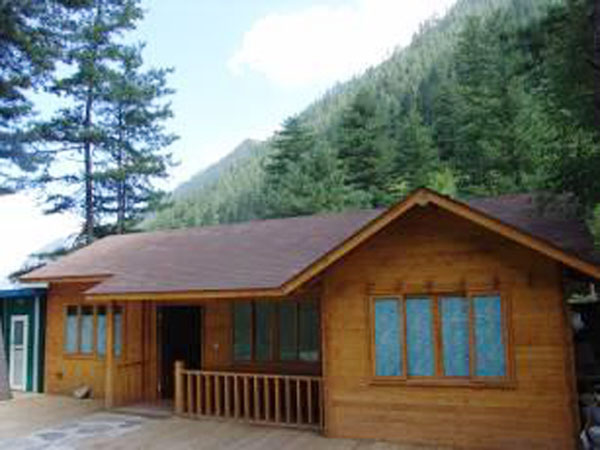 conference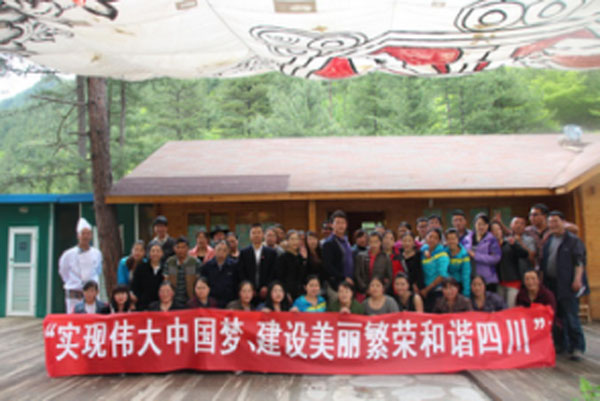 corporate dinner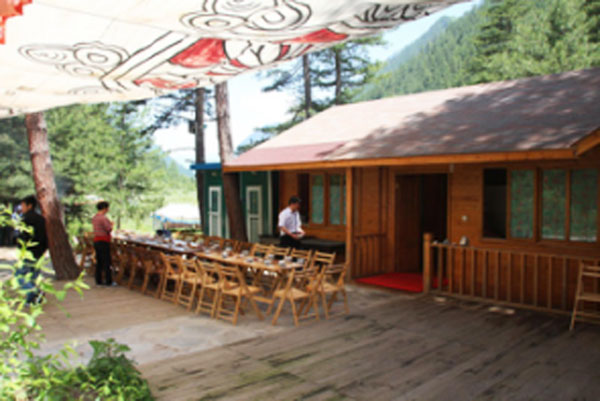 outdoor activities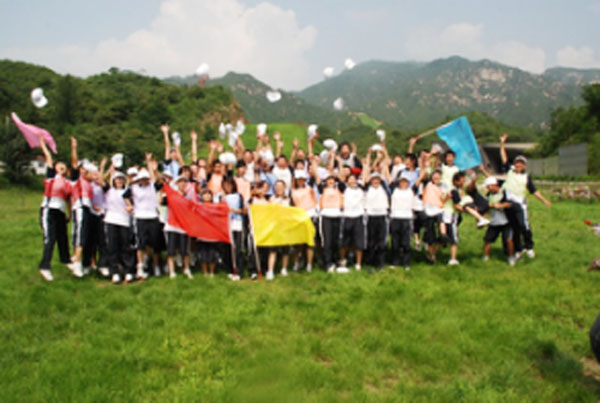 on the way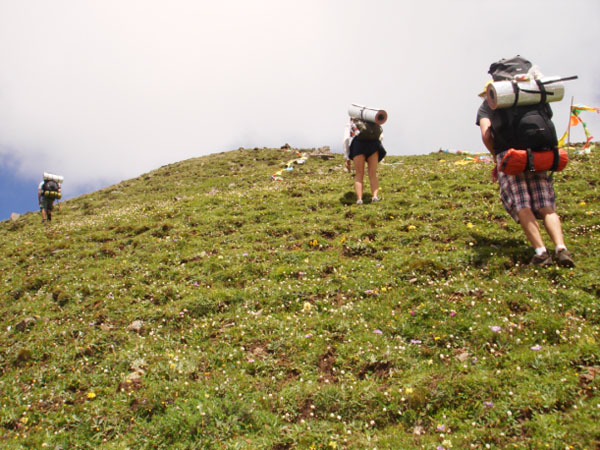 Tel:86-837-7737070
E-Mail :This email address is being protected from spambots. You need JavaScript enabled to view it.
http://zharu.jiuzhai.com/
Thank you